ABOUT
Driven by
curiosity!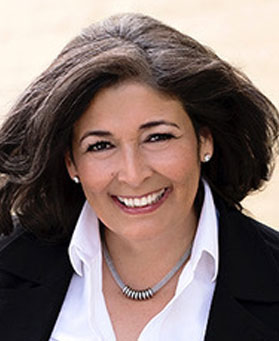 Alexandra Salamis
FACILITATOR & COACH
A
lexandra is a leadership coach and consultant who challenges and inspires leaders around the world to shift their mindsets and expand their horizons to implement lasting change and breakthrough performance success.
Living in Canada's capital, she serves in numerous senior consultancies and coaching advisory roles with Deputy Ministers and Assistant Deputy Ministers as well as nationally with executives and start-up founders in Ottawa's burgeoning high-tech sector.
At 4Forward, Alexandra contributes her deep expertise in training topics like leadership and change management.
Alexandra holds an MA in Human Systems Intervention/Change Leadership, Change Management and Organizational Development from Concordia University, a MSW in Social Policy Administration and Counseling from Carleton University, and a BA in Psychology from Concordia University.
She is a Certified Coach Practitioner, Registered Social Worker and a Certified Executive Coach.
Need help choosing the best path forward?
Contact 4Forward to book a free consultation to
discuss your organization's needs.