ABOUT
Driven by
curiosity!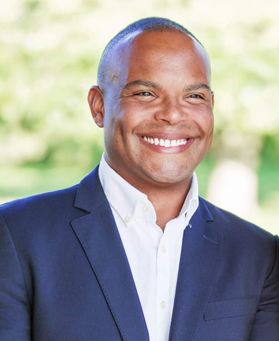 Mike Richardson
PROJECT MANAGER
M
ike is a multi faceted entrepreneur with a background in Civil Engineering and Construction as well as eCommerce and Digital Marketing. Mike is 4Forward's Project Manager and primary point of contact on most projects. Mike brings a wealth of project management experience to the team.
He has successfully managed operations, projects and programs of all sizes and complexity up to $35 million dollars a year for clients and companies across Canada. His diverse professional experience covers many Sectors including Public Infrastructure, Municipal Government, Civil Engineering Consulting, Civil Construction Contracting, Surveying and Technology. Mike has also Owned/Operated/Managed Food Service, Landscaping and Construction, and Digital Marketing Consulting business ventures.
Need help choosing the best path forward?
Contact 4Forward to book a free consultation to
discuss your organization's needs.