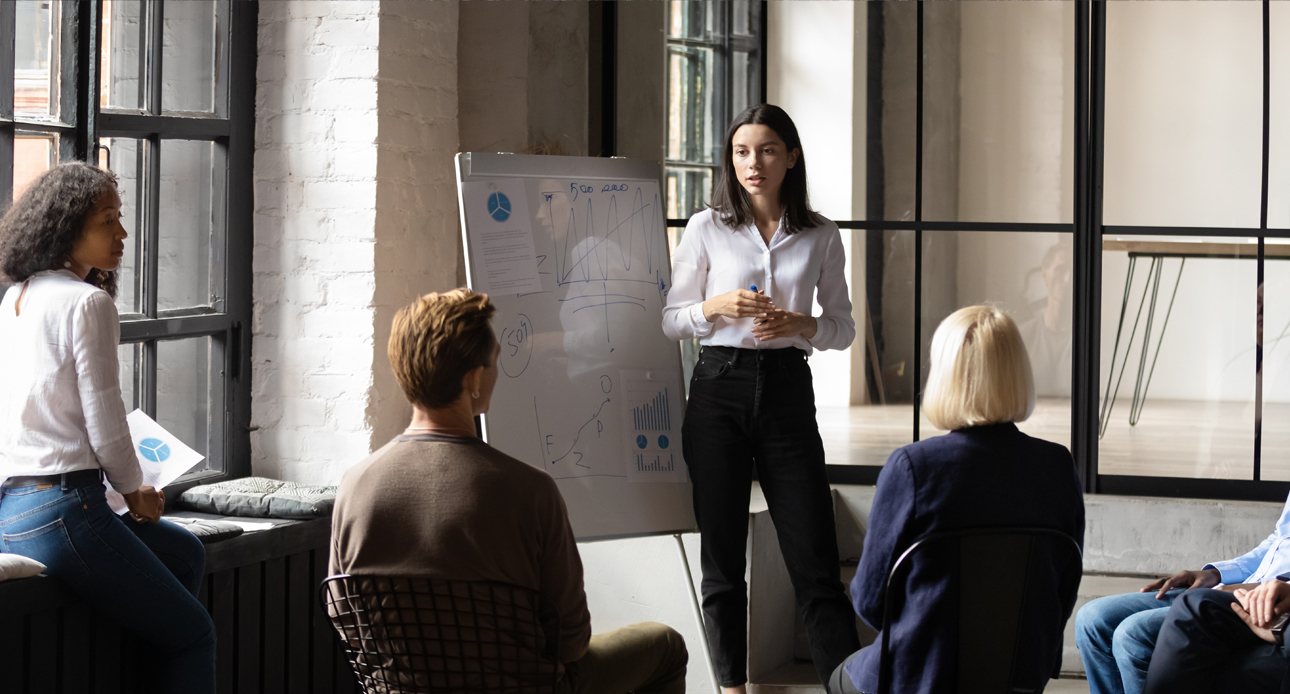 Emotional intelligence with the Myers Briggs Type Indicator®
The Challenge
A research institute within a large government ministry was experiencing challenges to productivity, team communication, and mutual understanding. They reached out to 4Forward for a one-day workshop on emotional intelligence.
"I am very pleased with 4Forward's work. They were exceptionally collaborative, flexible, and client-focused. They went to great lengths to customize their products and services to our needs, and seemed driven to fully understand our business needs and environment."
Rebecca Macaulay, Former Director, Human Resources
Saskatchewan Polytechnic
The Process
We designed and delivered an emotional intelligence workshop featuring Myers Briggs Type Indicator® (MBTI), with an in-depth exploration of self-awareness, self-management, social awareness and relationship building.
The Result
Branch staff gained new knowledge of themselves and others, and new tools for boosting understanding and team effectiveness. In the words of participants—
"I found it valuable to understand the variety of personalities; we can use this knowledge to create better teams."
"Great workshop format—nice mix of lecture, small groups, and visuals; right amount of information, and an enthusiastic presenter—participants were fully engaged!"
"By integrating self-awareness with social awareness, we will be better able to improve communication and team work."
Project Snapshot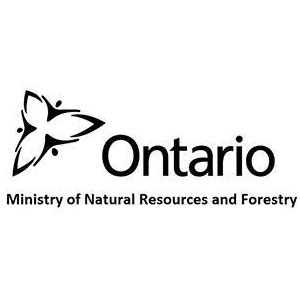 The Ministry of Natural Resources and Forestry (MNRF) protects Ontario's biodiversity while promoting economic opportunities in the resource sector and supporting outdoor recreation opportunities.
Services
Custom Training, Research, Workshop Delivery

Skills Demonstrated
Facilitation, Instructional Design
Need help choosing the best path forward?
Contact 4Forward to book a free consultation to
discuss your organization's needs.