Your collaborative partner for
custom training, eLearning, and
virtual leadership and management training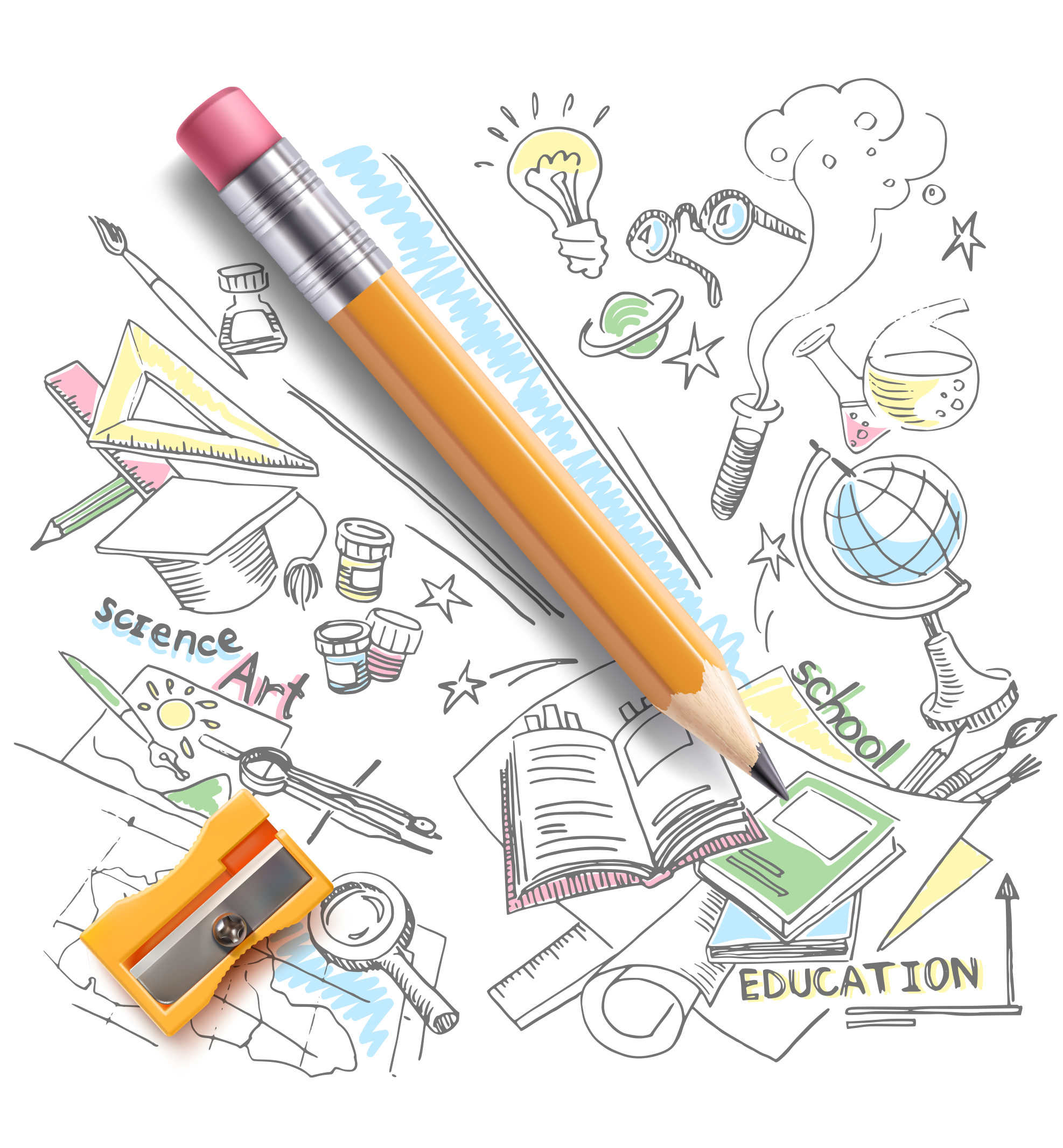 Are you looking for a fresh training program developed specifically for your organization's needs?
Need to convert existing in-person training into engaging eLearning content?
Want a virtual workshop on team building, decision-making, conflict management or coaching skills tailor-made for your organization?
For over 30 years, 4Forward has been helping clients transform their workplaces with powerful training content.
Whether you need an expert advisor to guide you, a trusted partner to execute your vision, or a seasoned pro to take a task off your hands—we can help.
Make learning stick with a custom training program that addresses your exact needs.
We develop effective custom training content for forward-thinking organizations of all sizes. Every client has different needs and level of experience working with custom training designers. We will adapt, and meet you where you are.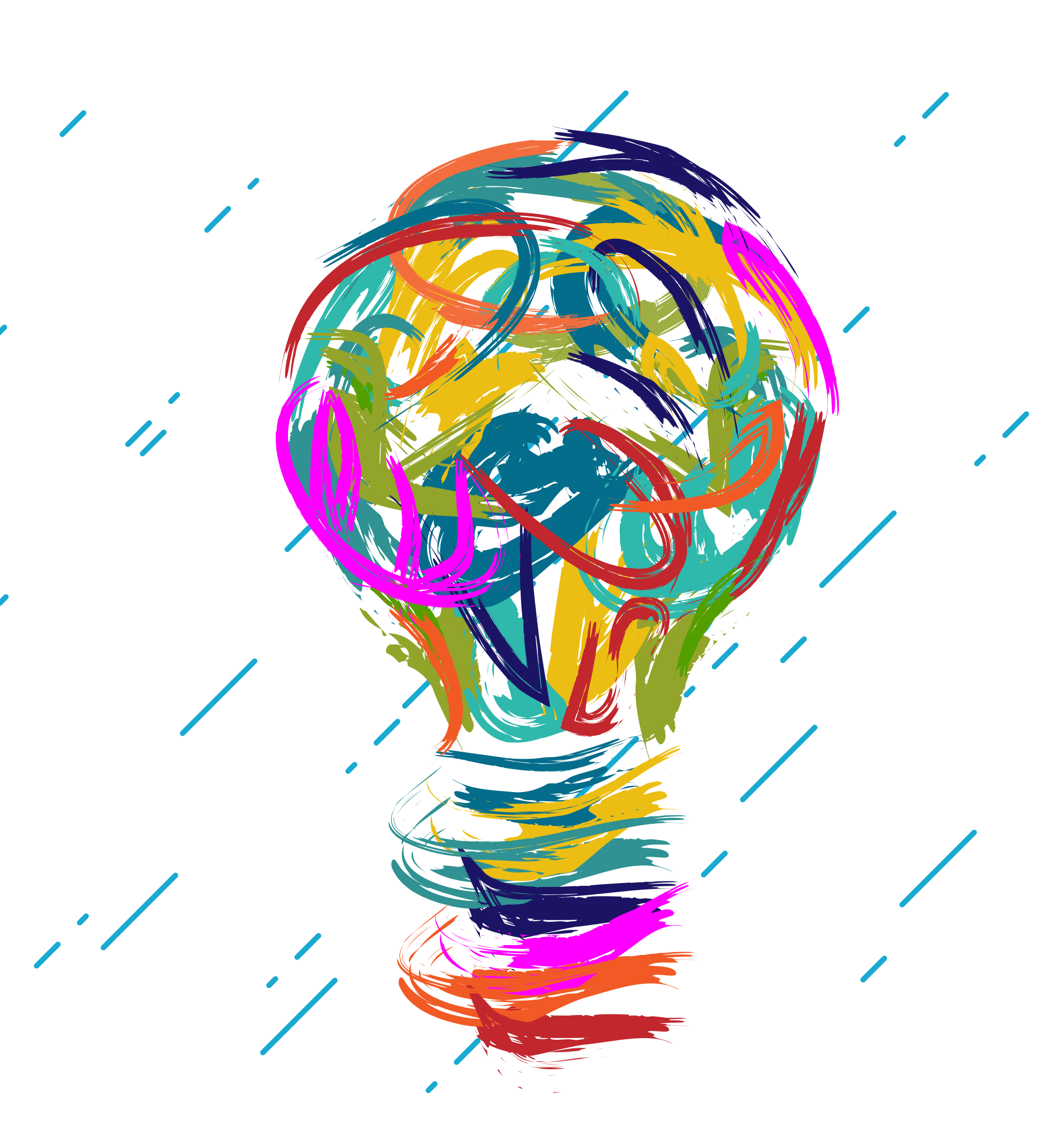 TOP 4 REASONS
you'll love working with us