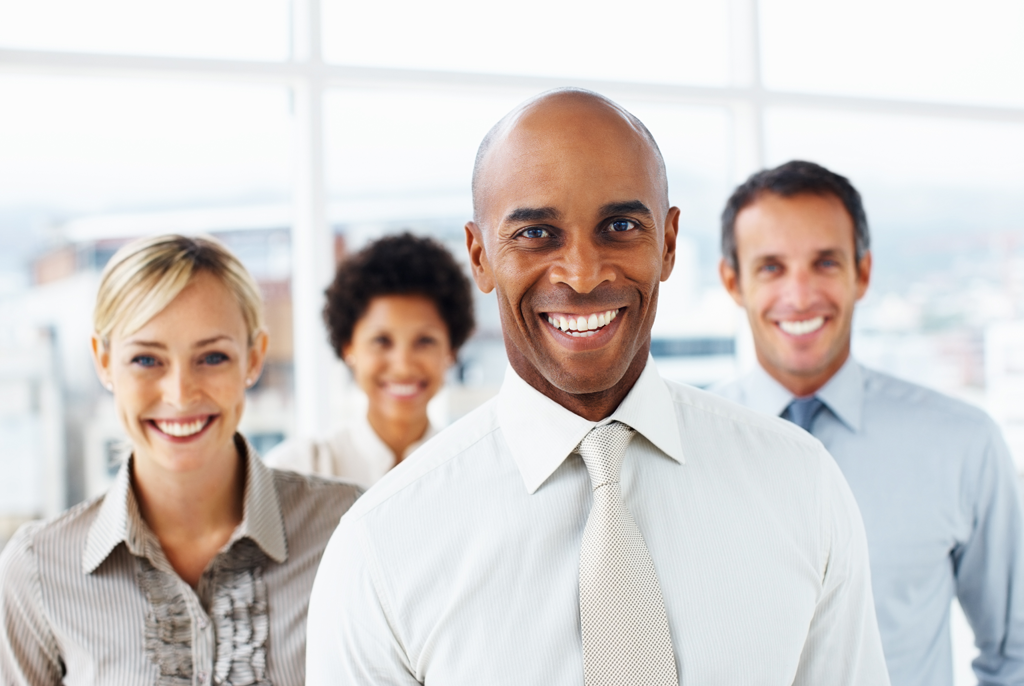 Team building to boost engagement, collaboration and teamwork.
The Challenge
Why invest in team building? It deepens trust, mitigates conflict, encourages communication and increases collaboration. It also leads to more engaged employees and a more positive workplace culture. Our client reached out for a custom team building program to strengthen bonds across the organization and encourage collaboration.
"4Forward provided a day of team-building for our staff, focused on emotional intelligence in the morning and a hands-on team building event – in this case, a scavenger hunt – in the afternoon. The program was well designed and the facilitator was excellent – funny and engaging. There was good participation with lots of laughter. Feedback from participants was very positive!"
Client Spokesperson, Administrative Support Team
Government Financial Agency
The Process
We developed a one-day team building program divided in two parts. The morning session focused on the themes of emotional intelligence, mindfulness and empathy. In the afternoon, we partnered with Scavenger Hunt Anywhere to create a highly interactive hands-on team building activity reinforcing the key themes of the morning session.
We then led participants through a debrief, focusing on building relationships, as well as problem-solving, creativity, time management, prioritization and decision-making.
The Result
Employees created new bonds and strengthened existing ones. In the days and weeks that followed, employees said they felt more engaged, while managers reported higher levels of productivity and increased collaboration across the organization.
Project Snapshot
An independent agency of the Government of Canada responsible for regulating and supervising all federally registered Canadian financial institutions.
Industry
Government, Finance
Services
Custom Training, Workshop Delivery
Skills Demonstrated

Facilitation, Instructional Design
Need help choosing the best path forward?
Contact 4Forward to book a free consultation to
discuss your organization's needs.