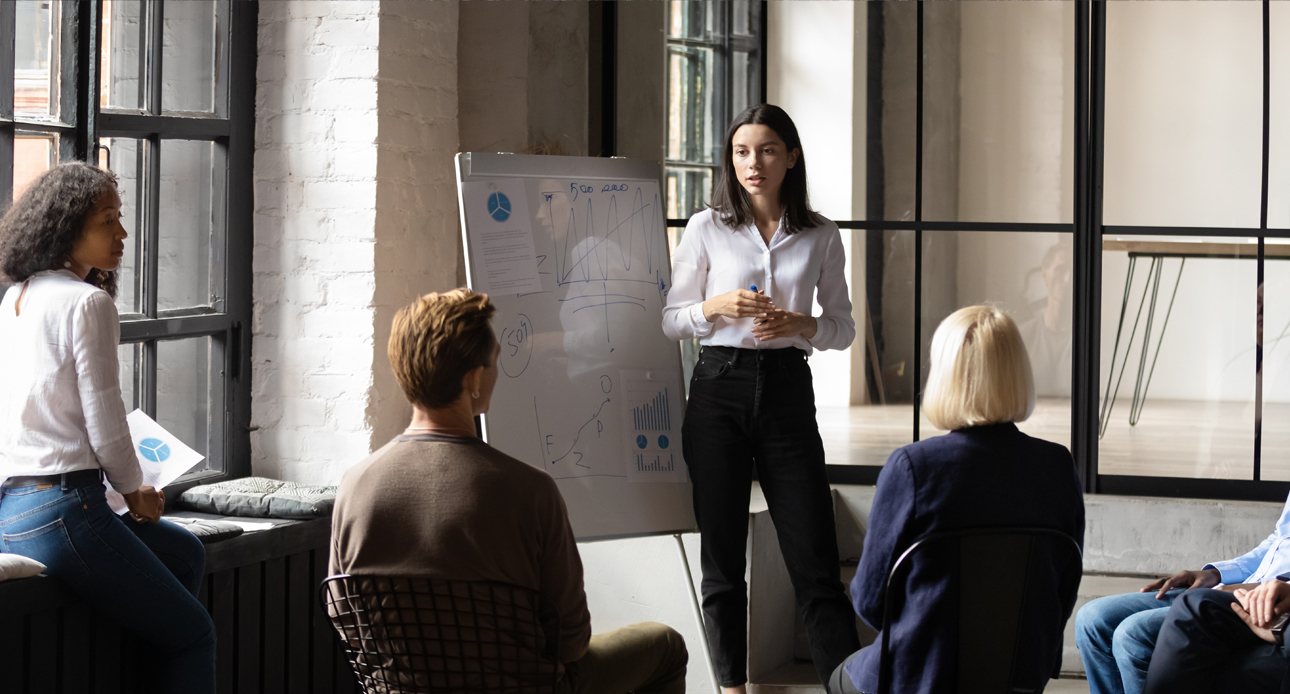 Building leadership and team development skills in municipal government.
The Challenge
The Regional Municipality of Wood Buffalo (RMWB) was going through a period of unprecedented change. They needed their leaders to be agile and resilient so they could take on new challenges. And they sought an instructional design firm that specialized in leadership and team development.
"4Forward demonstrated deep understanding of the philosophy and methods of advanced leadership and management development. I thoroughly enjoyed learning from them about current best practices in leadership development. I found the team responsive, proactive, willing to listen to suggestions, and keen to create materials that were well adapted to our needs."
Danielle Baker, Chief Human Resources Officer
Ontario Northland
The Process
Using the LEADS framework (Leading Self, Leading Others and Leading the Organization), we created an extensive set of modular training materials. Altogether, we designed and developed 14 courses grounded in best practices using leading research sources. Leadership and team development topics included:
Developing Effective Teams
Reframing Conflict
Performance Coaching
Understanding Personality
Transforming Organizational Systems
Understanding Motivation and Engagement
Each course includes a facilitator guide, participant workshop and PowerPoint presentation.
The Result
As cohorts of leaders and managers work through the leadership and team development training series, they strengthen team dynamics, build strategic planning skills, and improve communication and collaboration. RMWB leaders now have a shared understanding of key topics across municipal departments.
Project Snapshot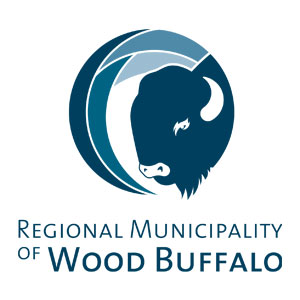 The Regional Municipality of Wood Buffalo (RMWB), a major municipality in northeastern Alberta
Services
Custom Training, Research
Skills Demonstrated
Instructional Design, Project Management
Need help choosing the best path forward?
Contact 4Forward to book a free consultation to
discuss your organization's needs.