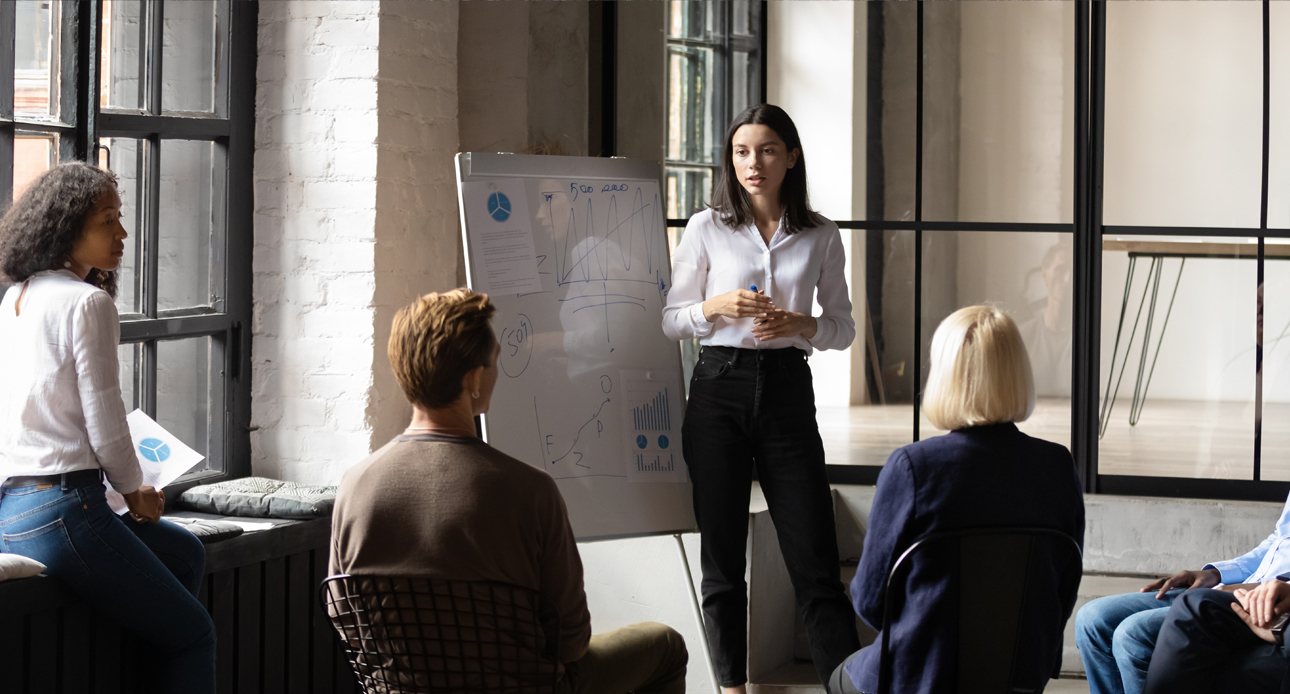 Leadership development workshops for senior management at Ottawa's core community health centers.
The Challenge
Leaders and managers at Ottawa Community Health Centers (CHCs) were struggling to "manage the overwhelm" in an environment of increased accountability and continuous change. They wanted a series of leadership development workshops to build the leadership capacity of current and emerging managers so that the organizations could fulfill their missions and so that individuals could reach their full potential as leaders.
"4Forward had strong awareness of the issues we were dealing with and truly made us feel understood. As excellent listeners, they were able to offer leadership training that matched our needs, and delivered resource material that was quite powerful."
Jack McCarthy, Former Executive Director
Somerset West Community Health Centre
The Process
We met with members of the management team to understand their needs. We then researched, developed and delivered engaging and interactive leadership development workshops grounded in adult learning principles and relevant to healthcare. We covered many topics, including:
Strategy
Communication
Conflict Management
Change Management
Performance Management
The sessions included a combination of lecture, group discussion, role play and other teaching methods to ensure the content engaged participants—whatever their learning style.
The Result
Participants were engaged and lively during the leadership development workshops, and important discussions took place. As well as building leadership capacity, the workshops allowed the leaders from the three community health centers to build connections and work together.
Project Snapshot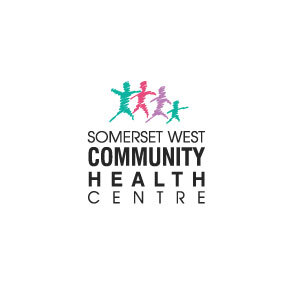 A network of Ottawa's core Community Health Centers (CHCs).
Industry
Healthcare, Non-Profit
Services
Custom Training, Needs Analysis, Workshop Delivery
Skills Demonstrated
Facilitation, Instructional Design, Project Management
Need help choosing the best path forward?
Contact 4Forward to book a free consultation to
discuss your organization's needs.