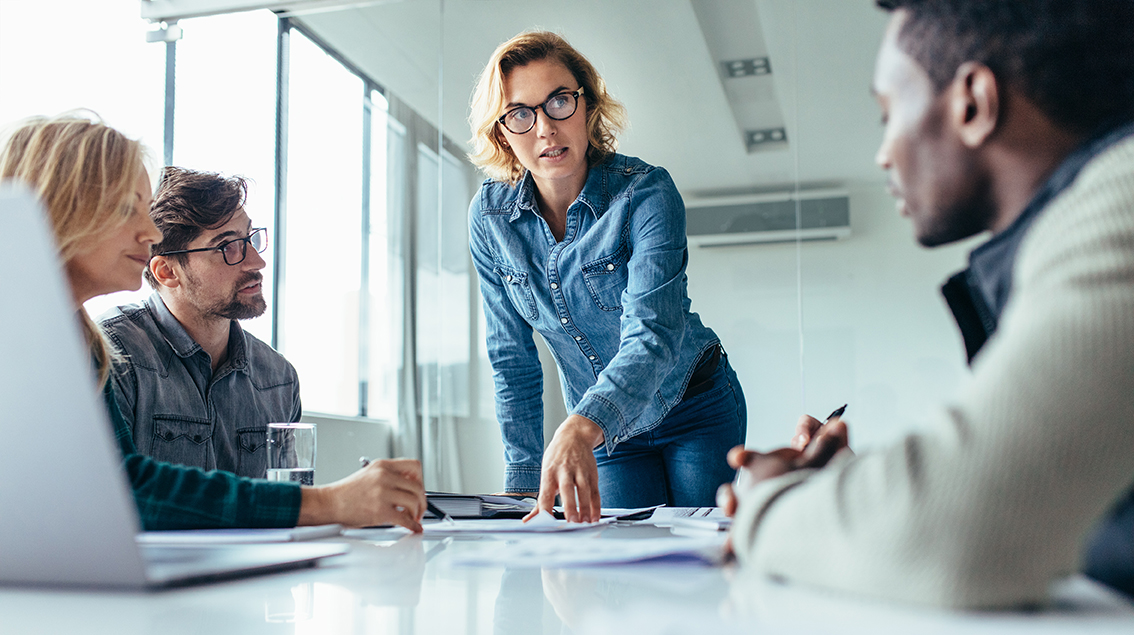 Building vital leadership and management training for civil servants in the State of Vermont.
The Challenge
The State of Vermont is dedicated to developing strong leaders, managers and supervisors to successfully serve state residents. They asked 4Forward to develop courses to fill gaps in their leadership and management training curriculum.
"4Forward had strong awareness of the issues we were dealing with and truly made us feel understood. As excellent listeners, they were able to offer leadership training that matched our needs, and delivered resource material that was quite powerful."
Jack McCarthy, Former Executive Director
Somerset West Community Health Centre
The Process
We researched, designed and developed practical, highly interactive one-day leadership and management training workshops covering the following topics:
How to Mentor
Managing Change
Leadership Communication
Effective Delegation
Collaborative Leadership
Emotional Intelligence
For each workshop, we created a facilitator guide, participant materials and PowerPoint presentation.
To ensure the subject matter sticks with learners, we used a variety of instructional methods, including:
Assessments
Videos
Scenarios
Case-based simulations
Carousels
Application of real-world challenges
The Result
A robust and practical leadership and management training package that empowers the State of Vermont to build a more capable workforce and better serve their citizens.
Project Snapshot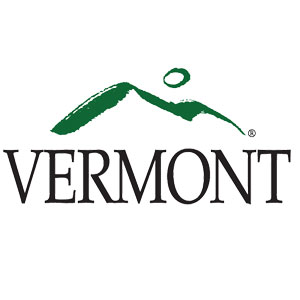 Government of the
State of Vermont
Services
Custom Training
Skills Demonstrated
Instructional Design, Project Management
Need help choosing the best path forward?
Contact 4Forward to book a free consultation to
discuss your organization's needs.