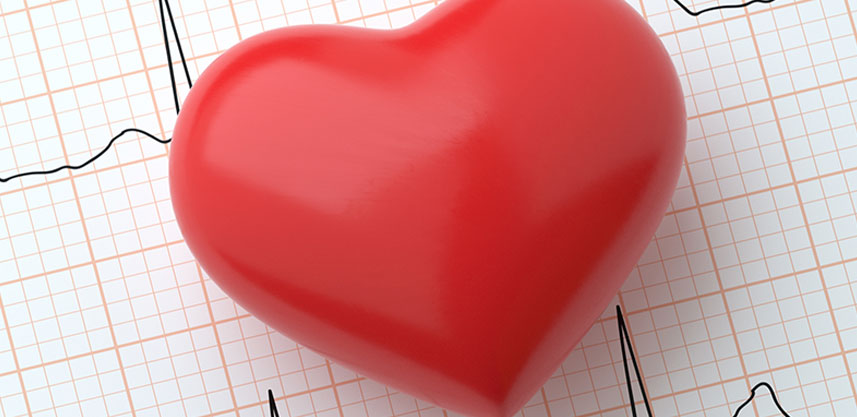 Executive team coaching to build a more effective leadership team.
The Challenge
Managing disruptive change in the workplace is challenging—especially with a new executive team. After massive changes in strategy and culture, this organization was struggling to get buy-in from managers and staff and the turnover rate was creeping up. So the organization asked 4Forward to assess the effectiveness of its leadership team and help them overcome the challenges facing the fledgling team.
"4Forward had strong awareness of the issues we were dealing with and truly made us feel understood. As excellent listeners, they were able to offer leadership training that matched our needs, and delivered resource material that was quite powerful."
Jack McCarthy, Former Executive Director
Somerset West Community Health Centre
The Process
Building on the work of teamwork expert Patrick Lencioni, we designed a diagnostic exercise for the executive team. We then analyzed the results and created an executive team coaching plan with skill-building activities. The activities focused on building trust, handling conflict productively, creating shared values anchored in actual behaviours, and developing a common language to cement shared purpose and strategy building.
The Result
After six months of coaching the executive team became a more cohesive unit, with the tools and skills to better lead the organization. As a whole, the organization experienced improvements in key measures of productivity and engagement.
Project Snapshot
Non-profit standards organization providing assessment programs and quality improvement solutions for healthcare and social services sectors.
Services
Custom Training, Needs Analysis, Research, Workshop Delivery
Skills Demonstrated
Coaching, Facilitation
Need help choosing the best path forward?
Contact 4Forward to book a free consultation to
discuss your organization's needs.