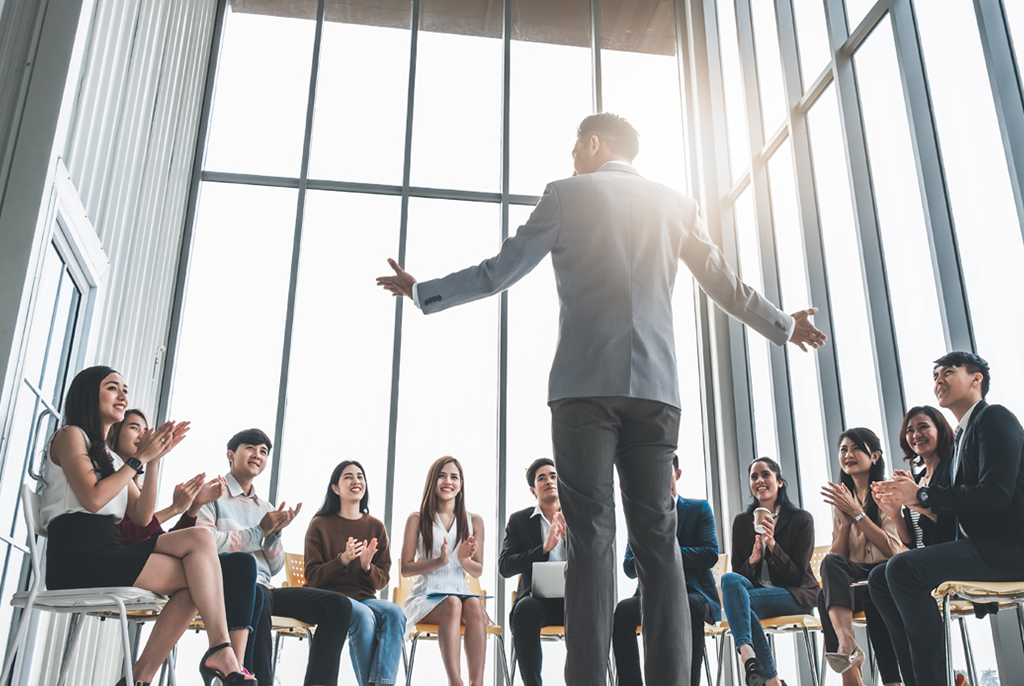 Designing engaging and interactive conflict management eLearning on a tight deadline.
The Challenge
The Algonquin College Centre for Continuing & Online Learning (CCOL) needed to create conditional branching scenarios to show effective conflict management and negotiation strategies for one of their courses. They needed the conflict management eLearning quickly but didn't have capacity in-house.
"4Forward brought a level of clarity that we had not seen from other firms. They didn't bombard us with jargon or complicated training models – just a clear plan to help us get what we needed."
Craig MacDonald, Former Manager
Tourism HR Canada
The Process
CCOL trusted 4Forward to produce quality conflict management eLearning in a tight five-week time frame.
We reviewed the course outline and lesson documents, as well as a sample scenario. From there, we created three "Choose Your Own Adventure" scenarios for learners. In each scenario the learner is presented with real-life conflict or negotiation opportunities and asked how they would respond. As they move through the interactions, learners get feedback on how their responses influence the result.
To complement the content, we created a new visual treatment and sourced voice actors to narrate the scenarios.
The Result
Learners enjoyed the highly engaging and interactive learning experience, and the CCOL were relieved to have the quality conflict management eLearning they needed, on time.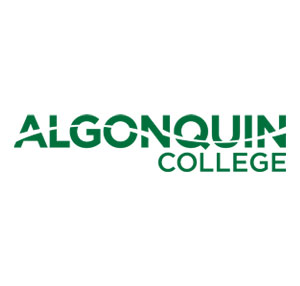 Project Snapshot
Industry
Post-Secondary Institution
Services
Custom Training, eLearning
Skills Demonstrated

Instructional Design, Storyboarding, eLearning Development
Need help choosing the best path forward?
Contact 4Forward to book a free consultation to
discuss your organization's needs.