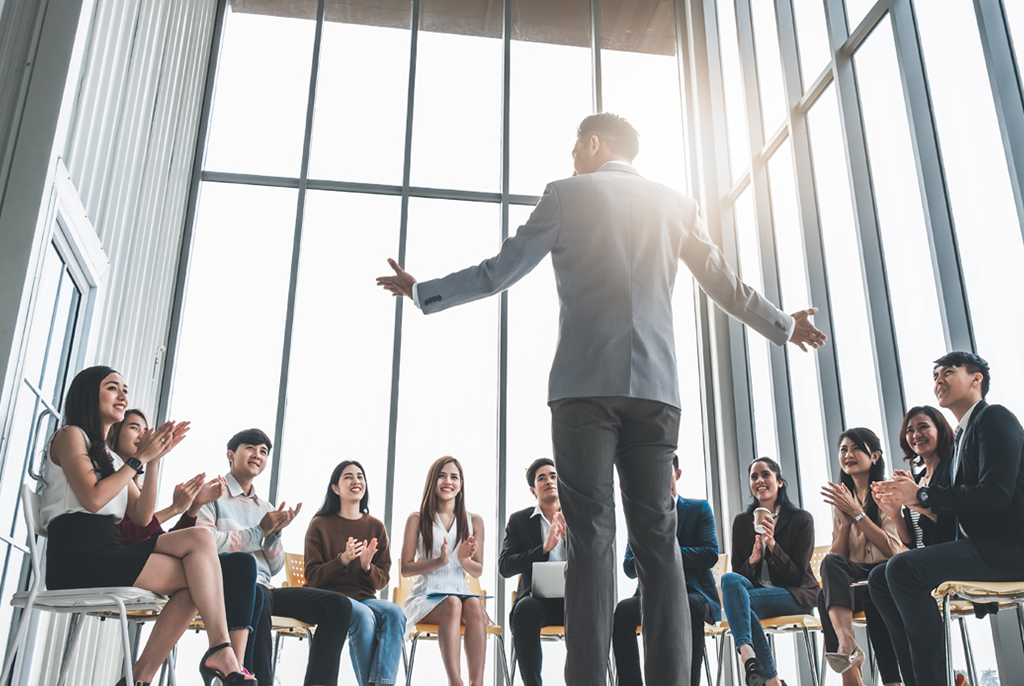 Learning the community consensus-building process to solve wicked problems—together.
The Challenge
Have you ever faced a problem that seemed impossible to solve? In engineering these are sometimes called "wicked" problems. In this case, a wicked problem is one where values conflict and there are many possible solutions. Our client wanted to teach its members the community consensus-building process, so they'd have the tools they needed to solve thorny problems in counties across the United States.
"4Forward demonstrated deep understanding of the philosophy and methods of advanced leadership and management development. I thoroughly enjoyed learning from them about current best practices in leadership development. I found the team responsive, proactive, willing to listen to suggestions, and keen to create materials that were well adapted to our needs."
Danielle Baker, Chief Human Resources Officer
Ontario Northland
The Process
NACo asked us to develop and deliver training to teach members how to solve wicked problems using the community consensus-building process. Our hands-on "Creating Consensus out of Chaos" workshop outlined a deliberative process to successfully resolve wicked problems. The workshop introduced principles, processes and tools to foster understanding, reduce polarization, boost engagement and solve problems collectively.
The Result
We delivered "Creating Consensus out of Chaos" on multiple occasions at NACo conferences to elected and appointed county officials from across the United States. Participants gained practical experience working through the community consensus-building process using actual wicked problems submitted by their peers.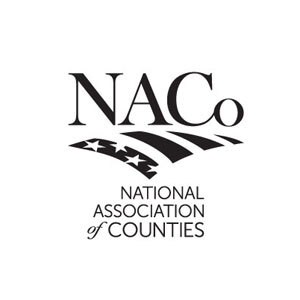 Project Snapshot
National Association of Counties (NACo), representing and advocating for county governments in the United States.
Industry
Non-Profit Association
Services
Custom Training, Workshop Delivery
Skills Demonstrated
Facilitation, Instructional Design
Need help choosing the best path forward?
Contact 4Forward to book a free consultation to
discuss your organization's needs.