ABOUT
Driven by
curiosity!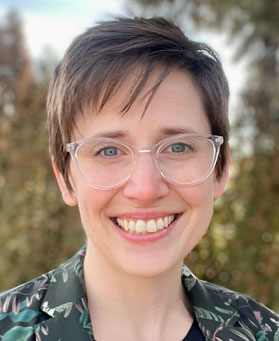 Alexandra Tugade
Bids & Proposals Coordinator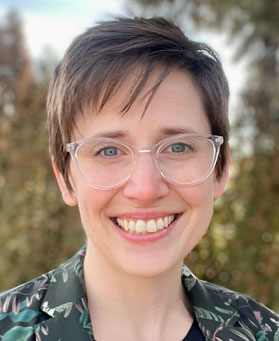 Alexandra Tugade
Bids & Proposals Coordinator
W
ith a strong interest in personal and leadership development, Alexandra is committed to continuous improvement, both for herself and for the company.
Alexandra has a background in computer aided design and drafting, as well as records and documents management. Through self employment, Alexandra has developed many skills—like attention to detail, and dedication to quality—which now aid her as 4Forward's bids and proposals coordinator. Alexandra takes great pride in her work.
Alexandra graduated with distinction from the British Columbia Institute of Technology (BCIT) with an Associate Certificate in Computer Aided Drafting and Design.
Need help choosing the best path forward?
Contact 4Forward to book a free consultation to
discuss your organization's needs.