ABOUT
Driven by
curiosity!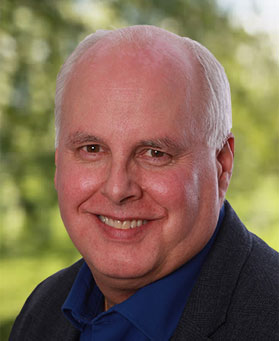 Dan Dolan
MANAGING DIRECTOR, FACILITATOR & COACH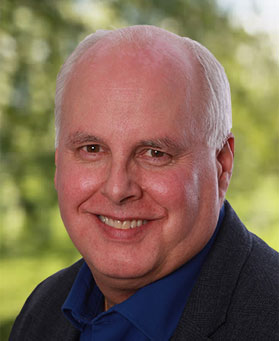 Dan Dolan
MANAGING DIRECTOR,
FACILITATOR & COACH
D
an is 4Forwards's Managing Director and the main point of contact for clients and associates. He is a bilingual executive coach and facilitator, delivering sessions in leadership development, team building, team communications, customer service, and more.
Before joining 4Forward Dan managed the Business Coaching Group at the Smith School of Business at Queen's University, where he was also a Team Performance Coach for MBA programs.
Dan brings an upbeat, entertaining presentation style to every engagement, working with individuals and organizations as a catalyst for positive change.
He promotes self-awareness in individuals, greater harmony within teams and more effective leadership.
Fluently bilingual in English and French, Dan holds a Bachelor of Commerce degree from McGill University.
Need help choosing the best path forward?
Contact 4Forward to book a free consultation to
discuss your organization's needs.