ABOUT
Driven by
curiosity!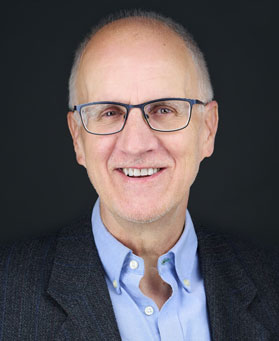 David G. Luke
FOUNDER AND MANAGING DIRECTOR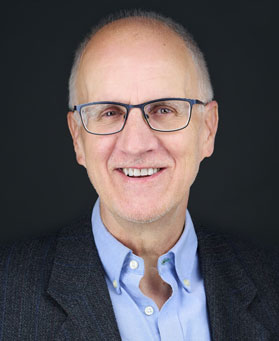 David G. Luke
FOUNDER AND
MANAGING DIRECTOR
D
avid has more than 30 years' experience in instructional design, workplace learning, and organizational psychology. As Founder and Senior Consultant, David sets the pace for the curiosity, creativity and persistence that drives 4Forward's vision, mission and process.
Throughout his career in adult learning and instructional design, David has designed training products for businesses, organizations and all levels of government across North America.
He also has extensive consulting experience with both large and small organizations. Through his work with large private and public sector enterprises—including AT&T and Xerox—David has gained deep insight into organizational psychology, team dynamics, leadership and change management. He's supported organizations through many programs including process improvement, change management, leadership development, and skills training.
David holds a BA in Psychology from Carleton University and an MBA from the University of Western Ontario.
Need help choosing the best path forward?
Contact 4Forward to book a free consultation to
discuss your organization's needs.