ABOUT
Driven by
curiosity!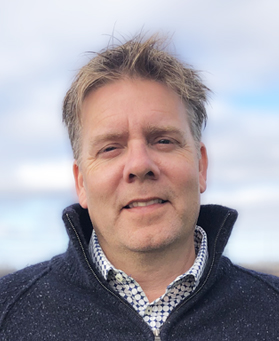 Michael Foley
ONLINE LEARNING LEAD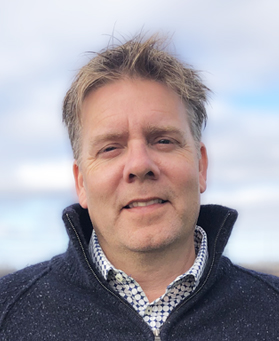 Michael Foley
ONLINE LEARNING LEAD
Michael is 4Forward's creative visionary who's involved in every step of the creative design and technical components of online learning development.
In 1997, Michael founded Pixelera Inc., now known as eLearnza. In 2013, he began partnering with 4Forward in online development projects. Michael has extensive experience in web design and user experience (UX).
Leading the design and development team, Michael has contributed to over 400 projects. He's our resident expert in web accessibility and has considerable experience applying World Wide Web Consortium (W3C) and Web Content Accessibility Guidelines 2.0, Level AA (WCAG 2AA) standards to websites and online learning projects.
Michael provides guidance and shares insight for every project with online and/or eLearning components. He's involved in everything from planning, developing, implementing, integrating and testing online learning modules, websites, and applications according to your specifications.
Michael holds a Diploma in Advertising from Loyalist College.
Need help choosing the best path forward?
Contact 4Forward to book a free consultation to
discuss your organization's needs.