ABOUT
Driven by
curiosity!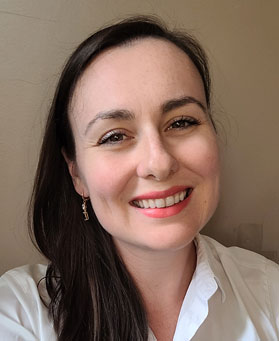 Sabrina Marchand
Instructional Designer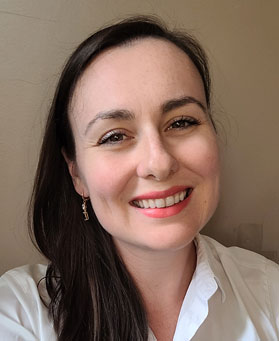 Sabrina Marchand
Instructional Designer
B
ased in British Columbia, Sabrina produces learning materials that are clear, compelling, and engaging. She excels at taking complex ideas and making them accessible. She has a knack for outlining learning objectives and proposing solutions to help learners optimize performance. For Sabrina, true satisfaction comes from finding creative solutions to solve a puzzle.
Sabrina values different perspectives and thrives in an open and diverse environment. She is a self-described "extroverted gentle-soul"; her past experience and training has helped her grow to be a confident designer of learning materials.
Sabrina holds a Master of Education degree from Mount Saint Vincent University, a BA from the University of British Columbia, and is currently pursuing a certificate in Instructional Design from Seneca College.
Need help choosing the best path forward?
Contact 4Forward to book a free consultation to
discuss your organization's needs.